Veneers & Lumineers®
Top-Rated Cosmetic Dentistry for Your Perfect Smile
If you're unhappy with the way your smile looks due to staining, cracks, or simply wear and tear over the years, veneers may be the right option for you. Whether you want to fix the length, shape, or color of your teeth, our team offers high-quality dental veneers in Fort Wayne, IN, and the Roanoke and Huntington, IN, areas to help you achieve your best and brightest smile.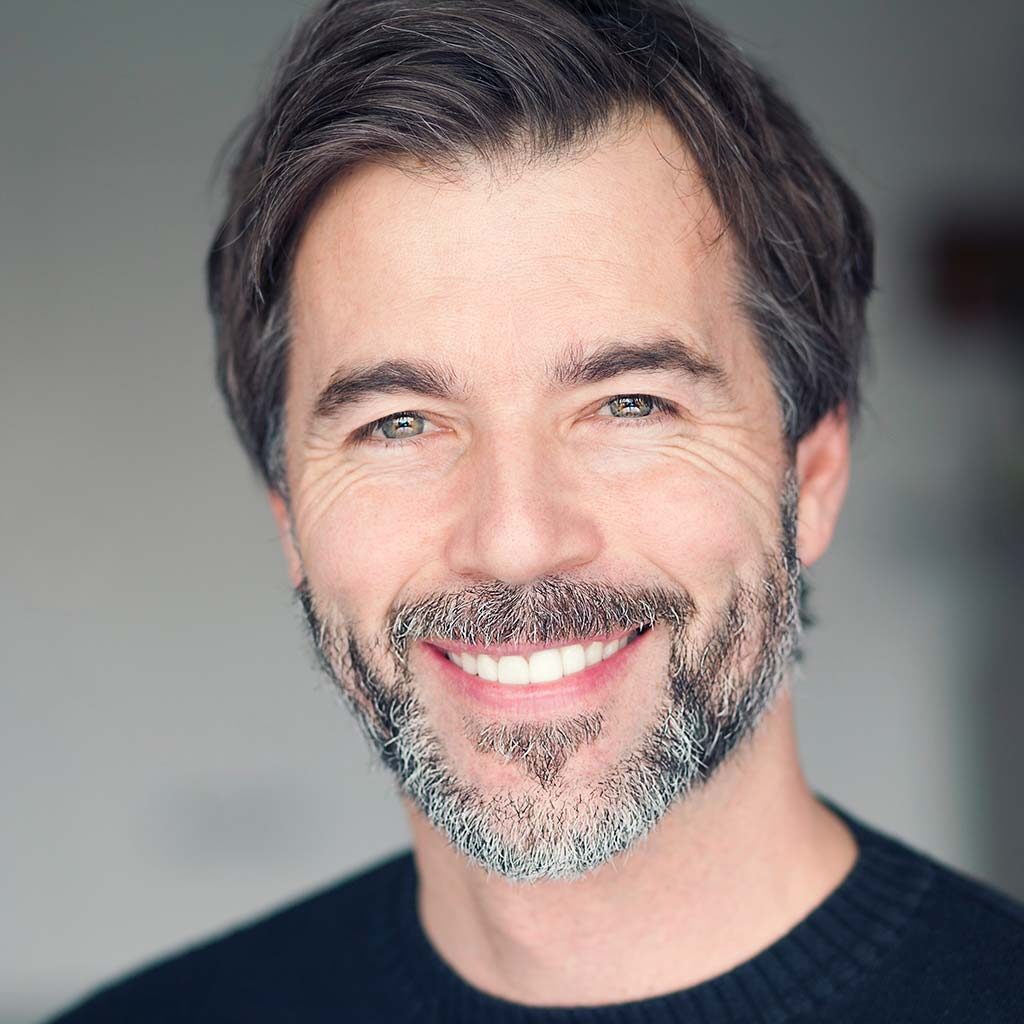 What Are Veneers?
Veneers are thin shells designed to cover the front of your teeth and improve the aesthetic appearance of your smile. Veneers are made from tooth-colored materials such as porcelain, so they look completely natural. While their function is to improve the aesthetic appearance of your teeth, they can also improve your ability to chew and bite.
Legacy Dental Offers Our Signature No-Prep Veneers
Our team only uses superior Lumineers "no-prep" veneers. This high-quality brand is unique due to the use of patented porcelain material that is exceptionally strong but also ultra-thin. Unlike the conventional veneer technique that requires the surface of the tooth to be trimmed before the veneers are placed, no-prep veneers don't need any preparation or drilling.
How to Care for Your New Veneers
We encourage patients with veneers to practice proper daily brushing with non-abrasive toothpaste. In addition, you should floss as you would with regular teeth. Although veneers are highly stain-resistant, our dentists recommend that you limit your intake of coffee, tea, wine, and other stain-inducing foods. With the proper care, no-prep veneers can last up to 10 years before needing to be replaced.
---
Learn More About Veneers & Lumineers in Fort Wayne, IN & the Roanoke & Huntington, IN, Areas
To experience our 5-star-rated dental care, schedule your appointment today by calling (260) 434-1133. You may also use our convenient online form. Please select General Appointment, Free Implant Consultation, Free Orthodontic Consultation, or Free Sleep Apnea Consultation from the menu when scheduling.
Your appointment will include the following:
Discuss Your Goals
Complete Exam
Discover Your Options
Start Treatment If Desired
During your appointment, we will take the time to explain our treatment process, flexible payment options, and answer any questions you may have. We look forward to helping you along your journey to your best smile!