TMJ/Laser Therapy
Get Relief From Your Painful Symptoms
TMJ, or temporomandibular joint disorder (TMD), refers to a group of disorders affecting the joint that joins the jaw to the skull (temporomandibular joint or TMJ). This disorder often results in discomfort or pain, difficulty with the jaw, earaches, and migraines.
If you are experiencing any of these symptoms from TMJ or from teeth grinding, seek relief at Legacy Dental. Our 5-star-rated dentists offer effective TMJ laser therapy in Fort Wayne, IN, and the Roanoke and Huntington, IN, areas.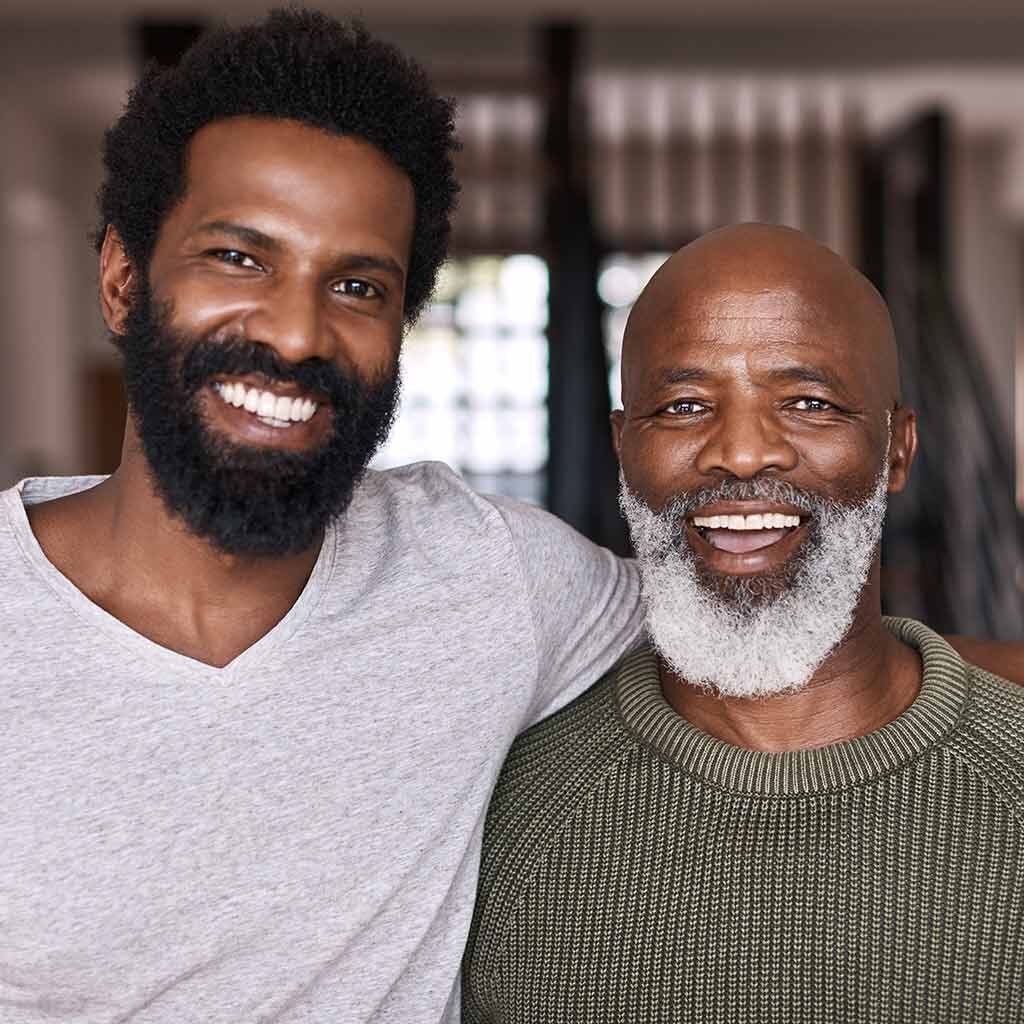 What Causes TMJ?
The cause of TMJ is a mystery to dental professionals. What we do know is that some common factors contribute to the development of a TMJ disorder. These include:
Injury to your jaw
Grinding your eeth
Movement of the cushion inside the joint
Bad bite
Arthritis
Stress
Common TMJ Symptoms
Although symptoms can vary, the most common indicators of TMJ include:
Grinding teeth (both a contributor and a symptom)
Swelling in the joint area
Pain
Lockjaw
Clicking sound in the joint
Headaches & migraines
If you are experiencing any of these symptoms, don't hesitate to contact our office for an appointment.
Laser Therapy for TMJ Relief
At Legacy Dental, we offer effective laser therapy to relieve your TMJ symptoms. Laser therapy uses an infrared light that assists blood flow and increases oxygen, glucose, and nutrients supplied to the affected TMJ muscles. This noninvasive treatment reduces pain and inflammation and accelerates healing without the use of medications. Treatment frequency varies from person to person, but our dentists typically recommend two, 10-minute sessions per week until your symptoms are reduced or eliminated.
---
Contact Us to Learn More About TMJ & Laser Therapy in Fort Wayne, IN & the Roanoke & Huntington, IN, Areas
To experience our 5-star-rated dental care, schedule your appointment today by calling (260) 434-1133. You may also use our convenient online form. Please select General Appointment, Free Implant Consultation, Free Orthodontic Consultation, or Free Sleep Apnea Consultation from the menu when scheduling.
Your appointment will include the following:
Discuss Your Goals
Complete Exam
Discover Your Options
Start Treatment If Desired
During your appointment, we will take the time to explain our treatment process, flexible payment options, and answer any questions you may have. We look forward to helping you along your journey to your best smile!