Bridges & Partials
Increase Your Self-Confidence With a Dental Bridge From Legacy Dental
Our experienced dental provider may recommend that you get a dental bridge in Fort Wayne, IN, and the Roanoke and Huntington, IN, areas if your tooth can't be salvaged with a filling or crown, but you need a fully functioning tooth.
A bridge also prevents your remaining teeth from moving out of position, which can cause other unwanted dental issues. In addition, a dental bridge will enhance your ability to speak and chew normally. If you have a missing tooth, we can replace the gap with a dental bridge.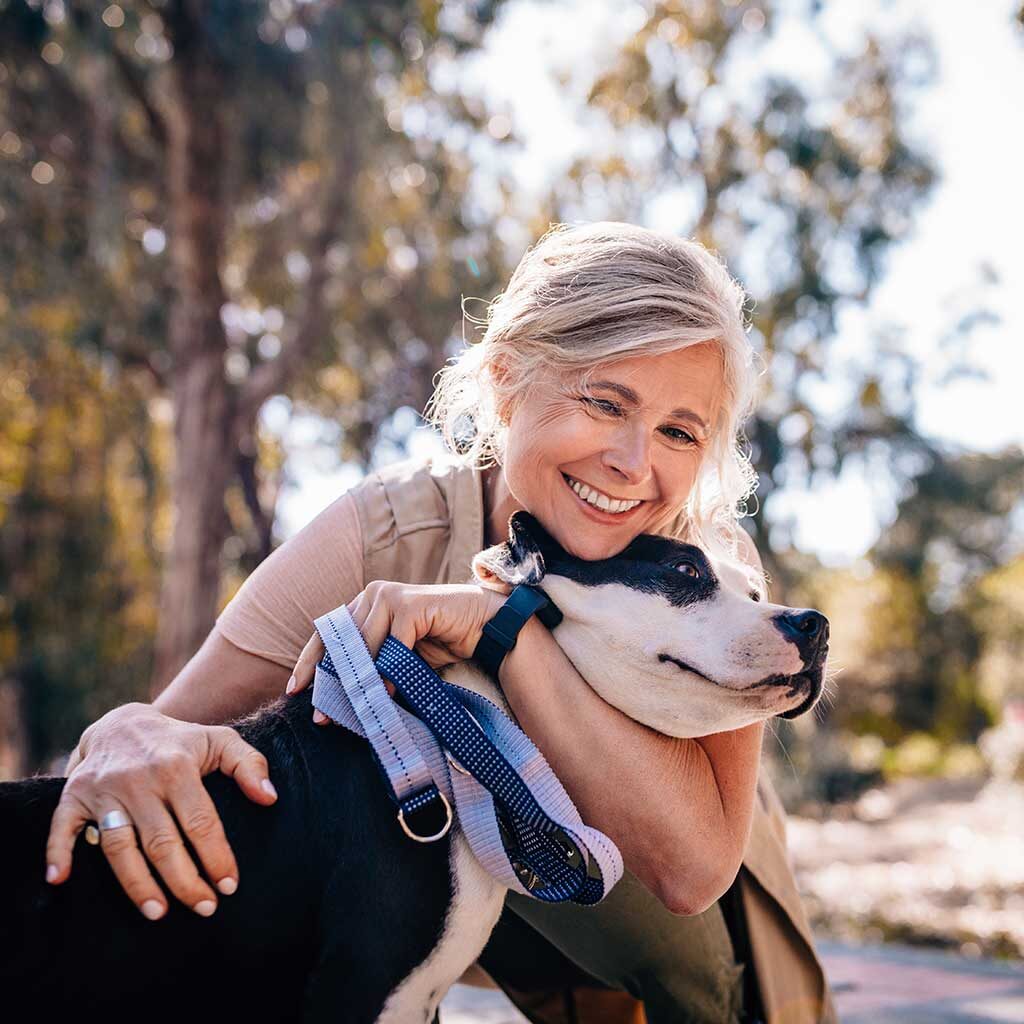 What Is a Dental Bridge?
Sometimes called a "fixed partial denture," a dental bridge replaces missing teeth with artificial teeth and "bridges" the gap where one or more teeth used to be. Bridges are made from gold, alloys, porcelain – or a combination of materials – to match your natural teeth. A fixed bridge is attached to surrounding teeth for support. Unlike a removable bridge, a dentist must remove a fixed bridge.
A Dental Bridge Is a Great Option for Many Patients
Getting a bridge usually requires two appointments. We craft a mold of your teeth and prepare the surrounding anchor teeth for permanent crowns. A dental laboratory takes about two weeks to create your bridge, followed by a visit for your final fit. Once the process is complete, your bridge will look and act just like your natural teeth – no one will be able to tell you are wearing one!
After your bridge is installed, we encourage you to care for your bridge as you would regular teeth. A good brushing and flossing routine is usually the only maintenance necessary. In addition, feel free to give our office a call if you have any discomfort once your bridge is in place.
---
Learn More About Dental Bridges in Fort Wayne, IN & the Roanoke & Huntington, IN, Areas
To experience our 5-star-rated dental care, schedule your appointment today by calling (260) 434-1133. You may also use our convenient online form. Please select General Appointment, Free Implant Consultation, Free Orthodontic Consultation, or Free Sleep Apnea Consultation from the menu when scheduling.
Your appointment will include the following:
Discuss Your Goals
Complete Exam
Discover Your Options
Start Treatment If Desired
During your appointment, we will take the time to explain our treatment process, flexible payment options, and answer any questions you may have. We look forward to helping you along your journey to your best smile!