Root Canals
Advanced Technology for Virtually Painless Treatment
Modern dentistry has come a long way in terms of root canals. If you are concerned about the pain associated with a root canal, rest assured that our experienced dentists can ensure that your root canal in Fort Wayne, IN, and the Roanoke and Huntington, IN, areas is entirely painless. We also offer relaxation options if you feel nervous prior to your procedure, and we help minimize any discomfort after you return home. At our office, your comfort is our priority!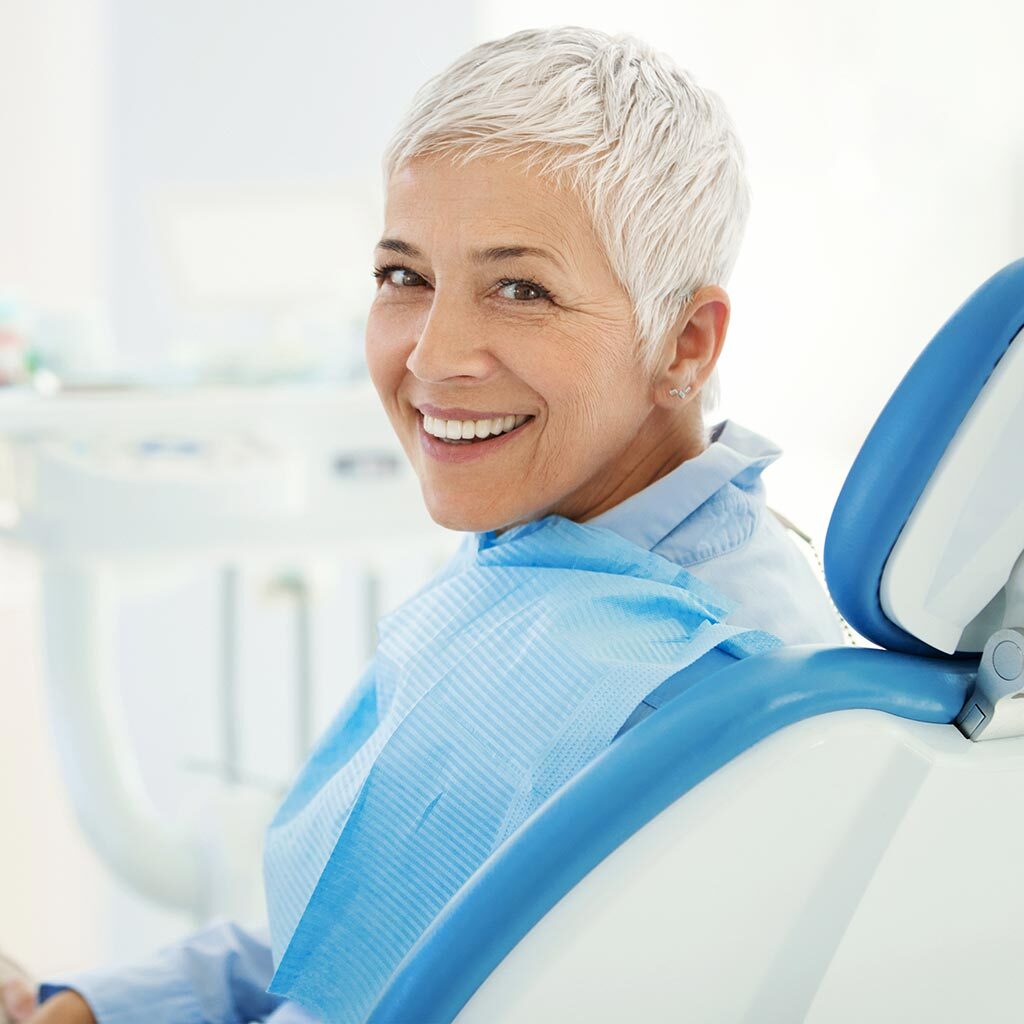 What Is a Root Canal?
A root canal is a procedure used to salvage a tooth by removing an infected and damaged root nerve. The surgery involves gently removing the nerve and pulp to prevent further damage to the surrounding teeth and gum.
Even though the procedure is referred to as a root canal, the root itself does not get removed; only the soft tissue from inside the structure gets removed. If decay is minimal, a small filling will be required. If decay is more extensive, root canal therapy will be required.
Do Root Canals Hurt?
A root canal is generally a simple procedure with little or no discomfort involved. The treatment takes between one to three visits to our office. If you continue to maintain good oral hygiene after your root canal, your restored tooth could last a lifetime.
If you find yourself nervous about the prospect of a root canal, please tell our team. We want you to feel comfortable and have a pain-free experience, and we will work with you to ensure your entire visit with us is stress-free.
What Causes Infected Pulp?
A deep cavity
Injury to the tooth, with or without visible damage
Repeated dental procedures
A broken tooth
---
Learn More About Our Process for Root Canals in Fort Wayne, IN & the Roanoke & Huntington, IN, Areas
To experience our 5-star-rated dental care, schedule your appointment today by calling (260) 434-1133. You may also use our convenient online form. Please select General Appointment, Free Implant Consultation, Free Orthodontic Consultation, or Free Sleep Apnea Consultation from the menu when scheduling.
Your appointment will include the following:
Discuss Your Goals
Complete Exam
Discover Your Options
Start Treatment If Desired
During your appointment, we will take the time to explain our treatment process, flexible payment options, and answer any questions you may have. We look forward to helping you along your journey to your best smile!