Express Treatment
Achieve Your Best Smile in Less Time
If you are looking for noninvasive accelerated braces, then Legacy Dental has just what you need! Whether you're interested in self-ligating braces or InvisalignⓇ, we can help you achieve your best smile in less time.
Sometimes these treatments are used in conjunction with your braces or InvisalignⓇ ; sometimes the braces or aligners themselves offer faster treatment times. Whatever treatment path you ultimately opt for, your ideal smile will be here before you know it with express treatment in Fort Wayne, IN, and the Roanoke and Huntington, IN, areas.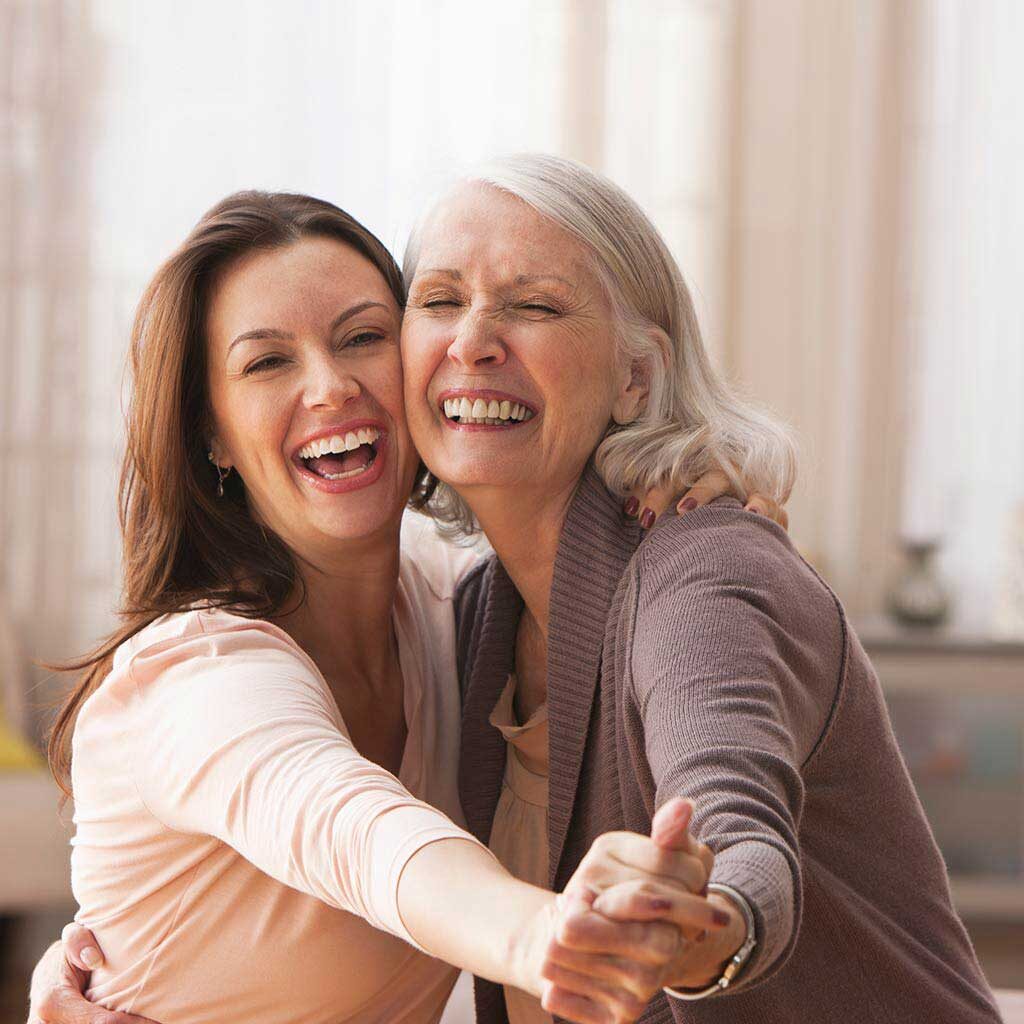 Self-Ligating Braces
When you choose self-ligating braces, you can count on your overall treatment time being up to 35% faster than with the conventional braces that use rubber bands. The reason for this is that the specialized clip on each bracket is capable of self-adjusting as needed to ensure a smooth and efficient treatment process.
Thanks to these self-ligating brackets, you'll not only enjoy faster treatment but you'll also have more free time for yourself thanks to fewer orthodontic adjustment appointments. Now that's a reason to smile!
InvisalignⓇ
InvisalignⓇ treatment from Legacy Dental often provides optimal results faster than traditional braces. With a lack of fragile brackets and bands, there isn't a need for frequent visits for repairs and adjustments. You simply get the benefits of discreet treatment with faster results. SAY HELLO TO FREEDOM!
Since InvisalignⓇ utilizes removable trays, you don't have to say goodbye to your favorite foods. You'll simply brush your teeth and your aligner tray thoroughly after every meal. Additionally, you won't need to relearn how to play your instrument or keep a braces-ready mouthguard on your person for impromptu sports activities (although, of course, we always recommend a regular mouth guard for everyone.)
Is Express Treatment for Everyone?
Our express treatment options are not for everyone, but our experienced dentists will recommend a treatment path at your initial consultation. Schedule your appointment today to get started on your best smile!
---
Learn More About Express Treatment in Fort Wayne, IN & the Roanoke & Huntington, IN, Areas
To experience our 5-star-rated dental care, schedule your appointment today by calling (260) 434-1133. You may also use our convenient online form. Please select General Appointment, Free Implant Consultation, Free Orthodontic Consultation, or Free Sleep Apnea Consultation from the menu when scheduling.
Your appointment will include the following:
Discuss Your Goals
Complete Exam
Discover Your Options
Start Treatment If Desired
During your appointment, we will take the time to explain our treatment process, flexible payment options, and answer any questions you may have. We look forward to helping you along your journey to your best smile!